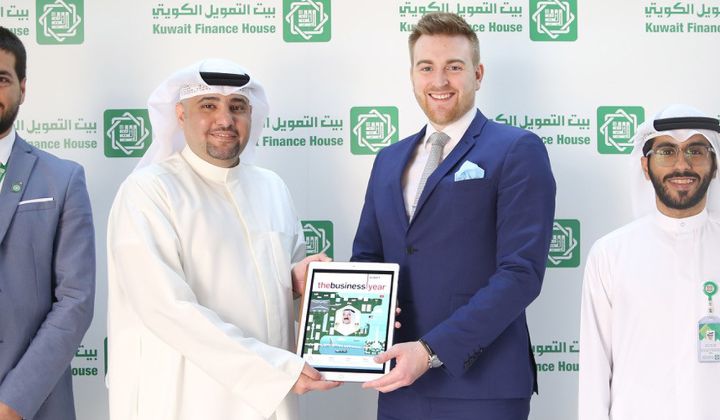 : Kuwait Finance House (KFH) announced that it will be participating in "The Role of the Private Sector in the Future of the Kuwaiti Economy" conference organized by The Business Year (TBY); a global media group ...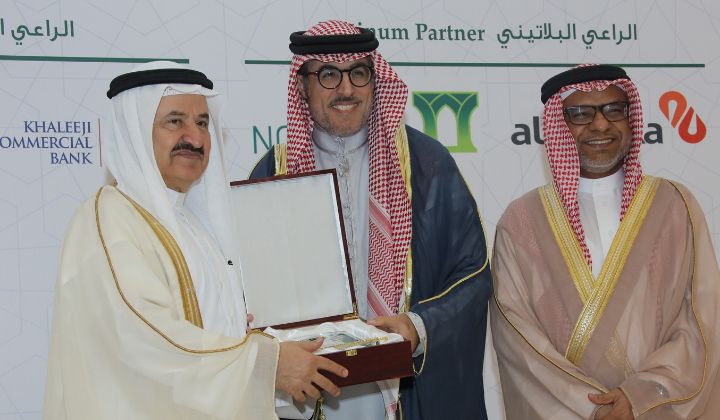 AAOIFI honored Kuwait Finance House Group (KFH) in recognition of its sponsorship of the AAOIFI 17th Annual Shari'ah Boards Conference held for two days in the Kingdom of Bahrain. The conference brought together ...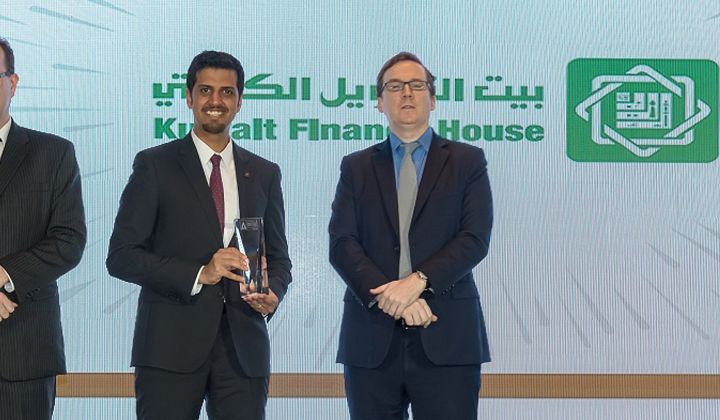 Kuwait Finance House (KFH) has won Kuwait's Best Bank for Asia 2019 award from Asiamoney Magazine, a publication of the International Euromoney Group, in a ceremony held in Hong Kong, China. KFH won the award as the ...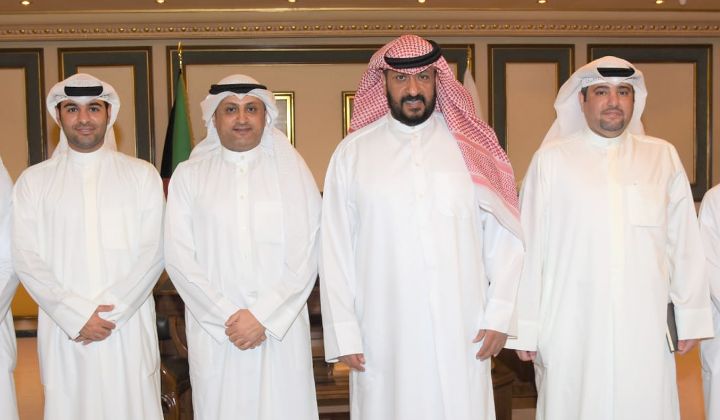 A delegation from Kuwait Finance House (KFH) visited Capital Governor, Sheikh Talal Khaled Al-Ahmad Al-Sabah, at the Capital's official premises. The visit aimed at discussing areas of cooperation and coordination ...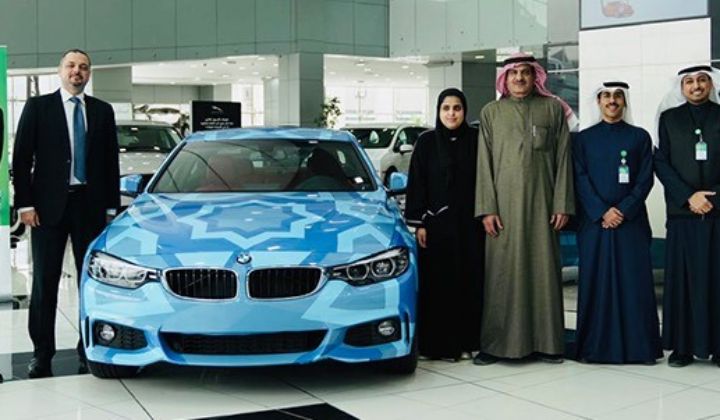 Kuwait Finance House (KFH) announced Nayfa Al-Shammari as the winner of the BMW 420i. The draw is part of Win with Hesabi campaign that offers 2 BMW 420i and 120 cash prizes worth KD250. The winner was received at ...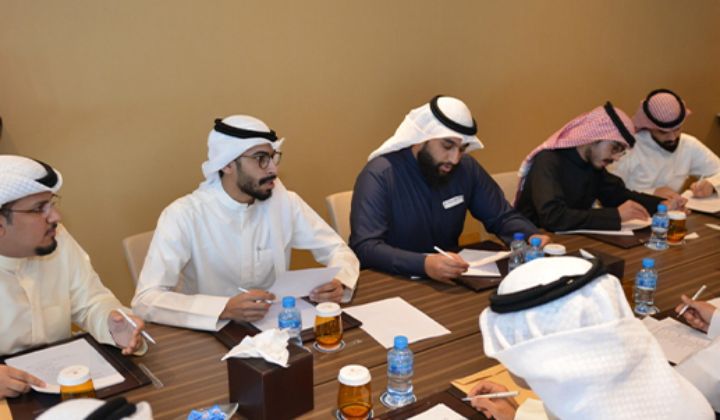 Kuwait Finance House (KFH) has organized the largest Kuwaiti youth recruitment event where it hired 80 young Kuwaitis out of a total of 150 job applications. This confirms its leadership in attracting and qualifying ...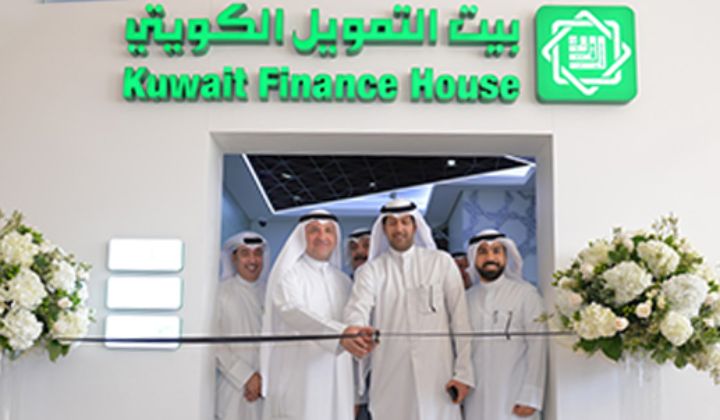 Kuwait Finance House (KFH) inaugurated in AlJabriya Co-op its second digital self- banking station KFH-Go with an advanced and wide range of technical devices and self-service instruments. Group Chief Retail and ...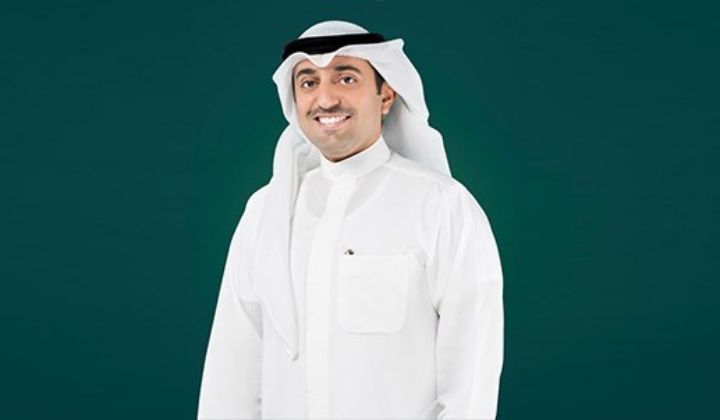 Kuwait Finance House (KFH) has launched KFH Visa Infinite Charge Card with enhanced benefits to customers. This comes as part of its efforts to continually expand its products and services to meet the modern ...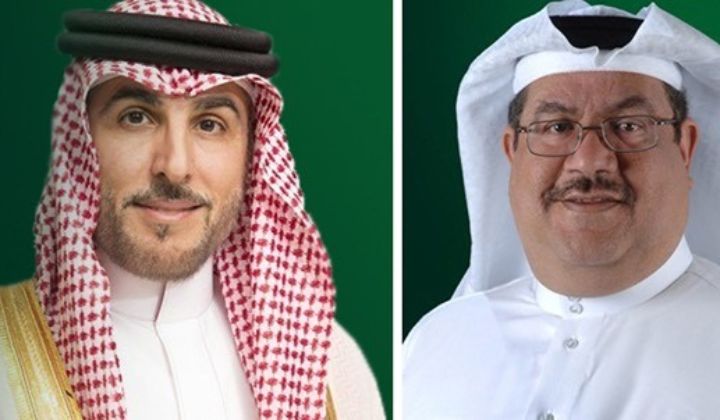 Kuwait Finance House – Bahrain "KFH-Bahrain", a leading Islamic bank in Bahrain and a main contributor in developing the financial sector in the Kingdom, has announced the latest updates of its mobile application ...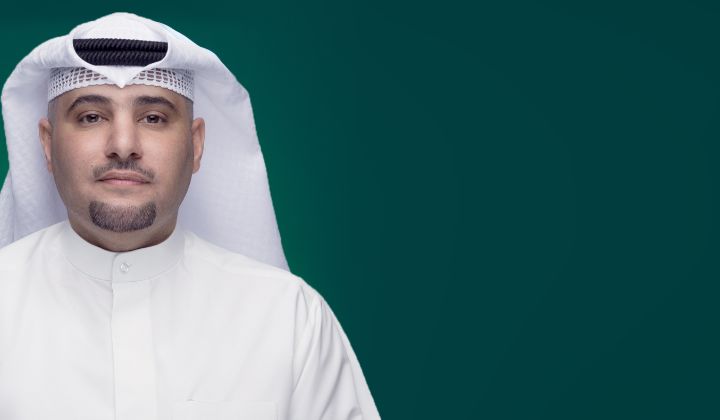 Kuwait Finance House (KFH), the world leading Islamic financial institution, and COFE App, Kuwait's first and favorite online COFE marketplace, celebrated Kuwait Youth Day on 13th March with exclusive promotions. ...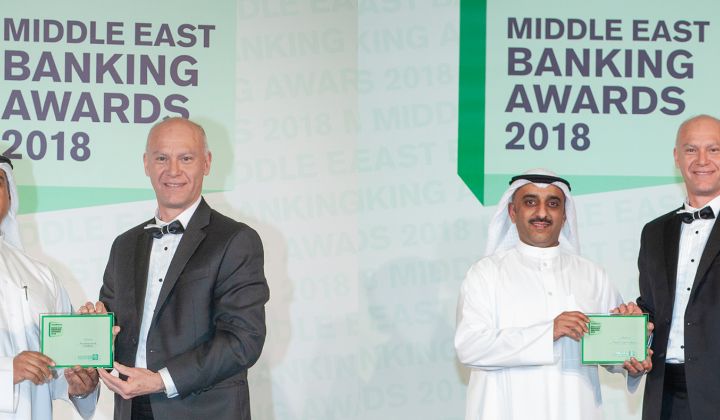 In recognition of its outstanding performance and excellence in Kuwait and Bahrain, the global EMEA Finance Magazine Europe, Middle East and Africa has awarded Kuwait Finance House Group the "Best Islamic Bank in ...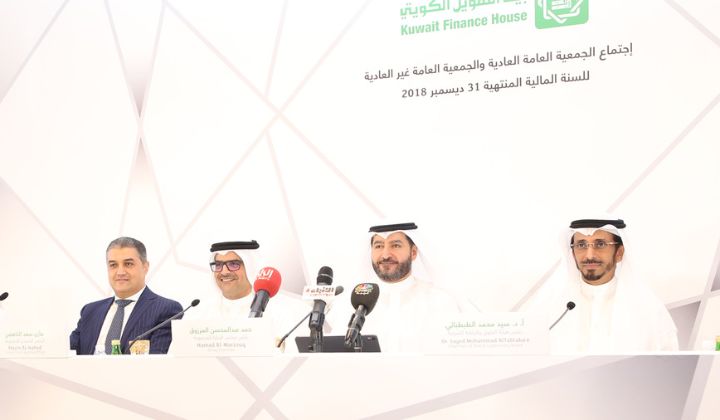 Kuwait Finance House (KFH) held its annual general Assembly (AGM) yesterday and approved the Board of Directors' recommendation of distributing 20 percent cash dividends and 10 percent bonus shares to ...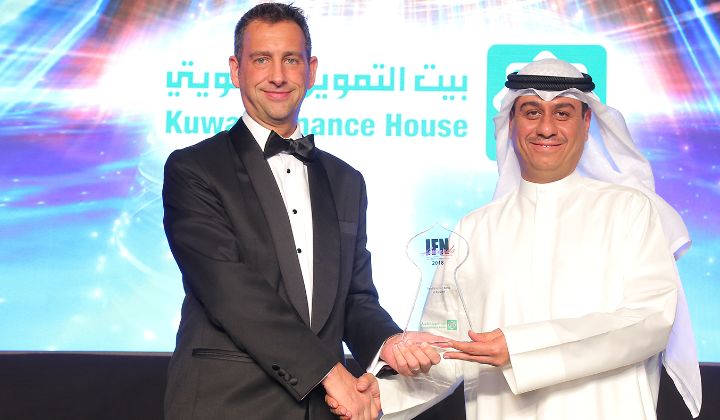 Kuwait Finance House "KFH" has won three of the outstanding Islamic Finance News magazine "IFN" 2018 awards. KFH received the Best Islamic Bank in Kuwait award and the Kuwait Deal of the Year award for arrangement of ...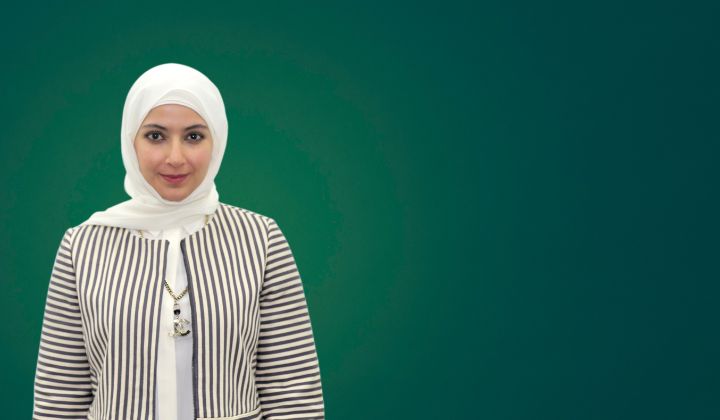 Kuwait Finance House (KFH) launched in March an unprecedented campaign with Al Rabeh account. Through monthly, quarterly and annually draws, 23 clients will be able to win 1-3 KG gold each, 54 KG in total, including ...