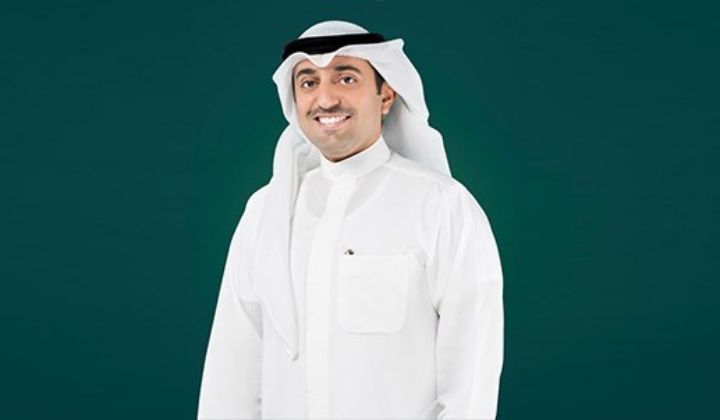 Kuwait Finance House (KFH) has issued the new KFH Visa Infinite Metal Card with enhanced. benefits. The credit card is now available for all private banking customers of KFH, after being issued exceptionally to a ...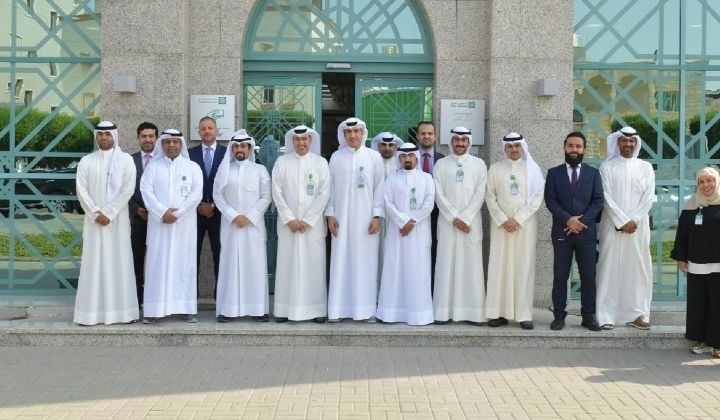 Kuwait Finance House (KFH) inaugurated a new Banking Hall in its Sabahiya branch dedicated for Ruwwad and Tammayoz customers. The state-of-the-art banking hall comes as part of KFH`s efforts to introduce new ...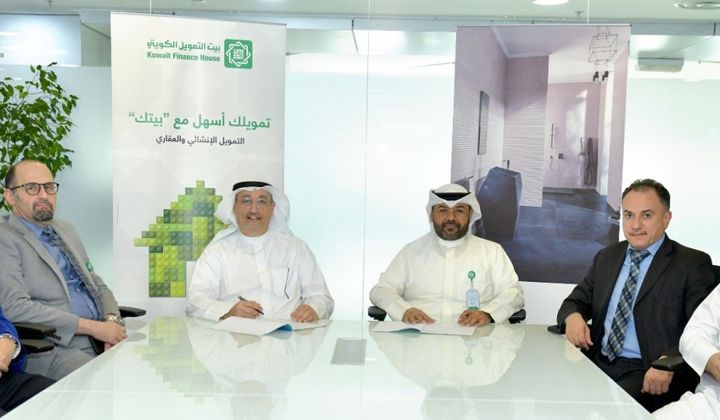 Kuwait Finance House (KFH) has signed a cooperation agreement with "Hassan Abul Company", offering financial benefits and solutions to its participating customers who wish to obtain financing for building materials. ...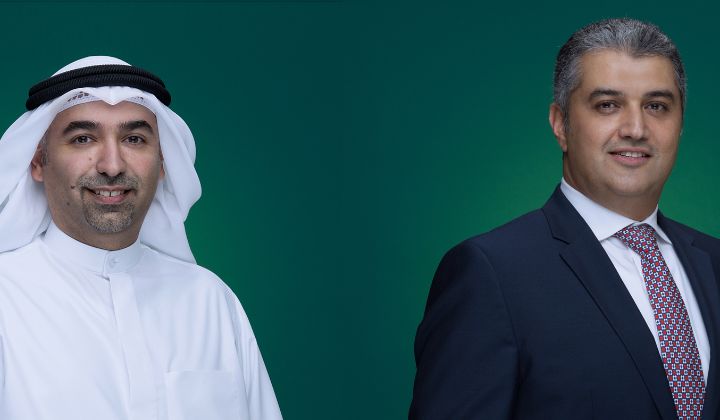 Shadi Zahran, Acting Group Chief Executive Officer(GCEO) & Group Chief Financial Officer (GCFO)at Kuwait Finance House(KFH) said that KFH Group reported Net Profit of KWD 190.5 million until end of Q3 2019 for KFH ...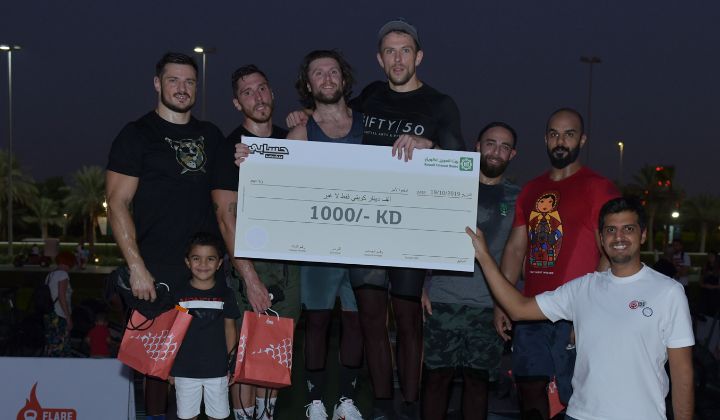 Kuwait Finance House (KFH) has organized the third "Challenge Championship" competition in collaboration with "Flare Fitness". The event confirms KFH's interest in sports activities and supporting Kuwaiti youth in ...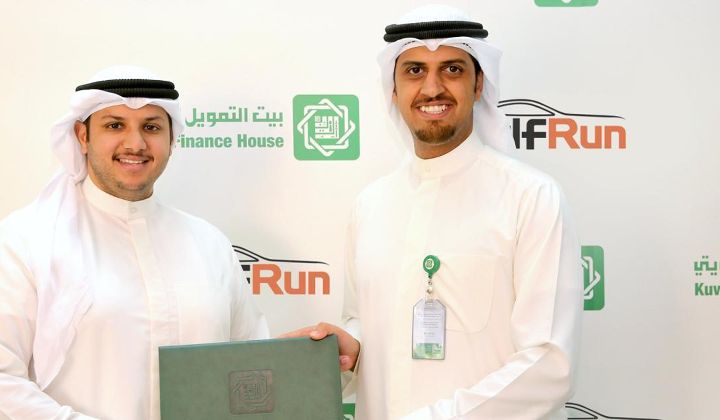 Kuwait Finance House (KFH) has announced the sponsorship of the (GulfRun) season for karting race that will be held in Kuwait and Bahrain. Organized by a group of Kuwaiti youth interested in the field of sports cars, ...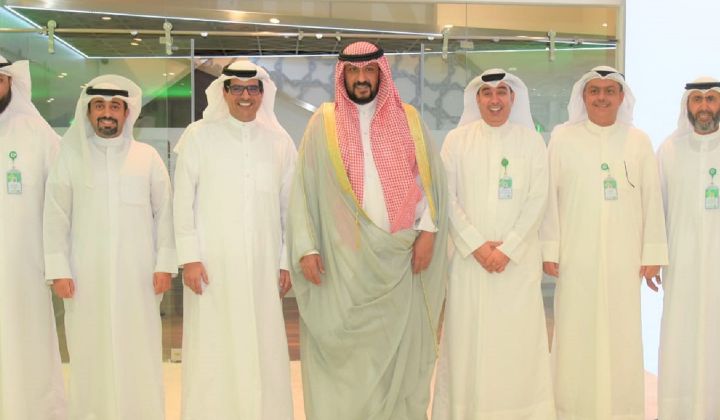 Kuwait Finance House(KFH) inaugurated the ninth digital self-banking station at KFH auto showroom in Shuwaikh under the patronage and attendance of the Governor of the Capital Governorate Sheikh Talal Al-Sabah and ...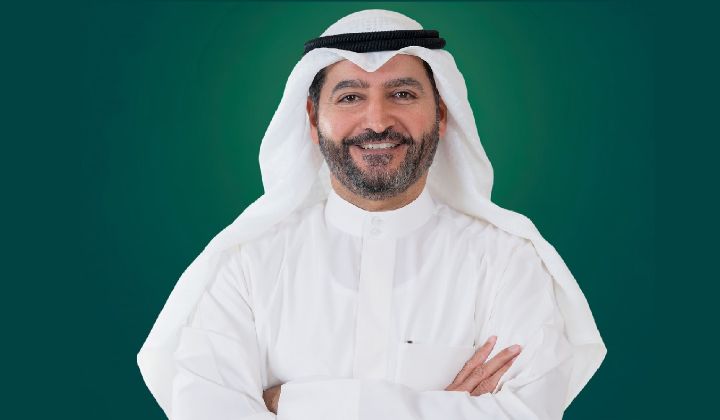 Chairman of Kuwait Finance House (KFH) Hamad Abdulmohsen Al-Marzouq said that KFH has, by the grace of Allah, reported net profits of KD 190.5 million for the nine months ended 30 September 2019 for KFH shareholders ...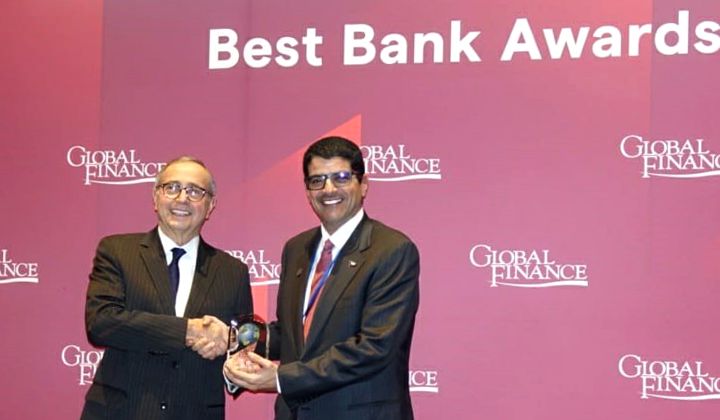 Kuwait Finance House(KFH) has won World's Best Islamic Financial Institution 2019 award from Global Finance Magazine. Being one of the safest leading financial institution in the region, KFH has also won Best Islamic ...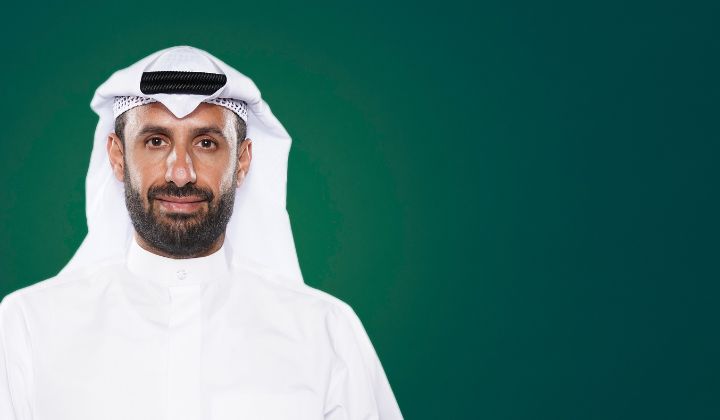 KFH Capital, the investment arm of KFH Group, has launched a new system to serve "KFH Trade" with new feature in light of growing and expansion of customers base in the markets it covers. In addition to Boursa ...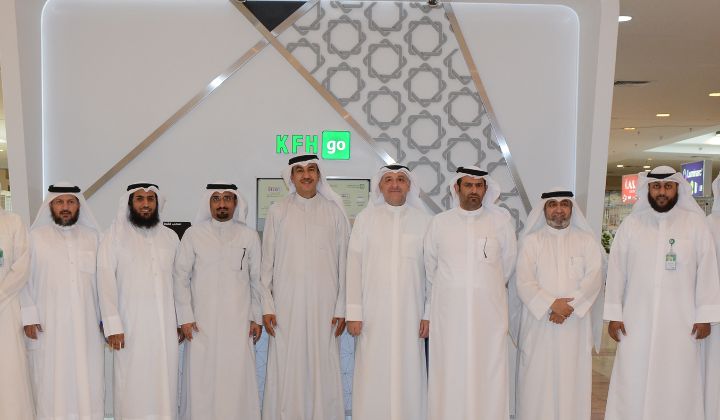 Kuwait Finance House (KFH) inaugurated KFH-Go, its fourth digital self-banking station and first one in Sabah Al Ahmad Co-op, area (B). As second state-of-the-art e-branch in Al Ahmadi Governorate, the new 24/7 ...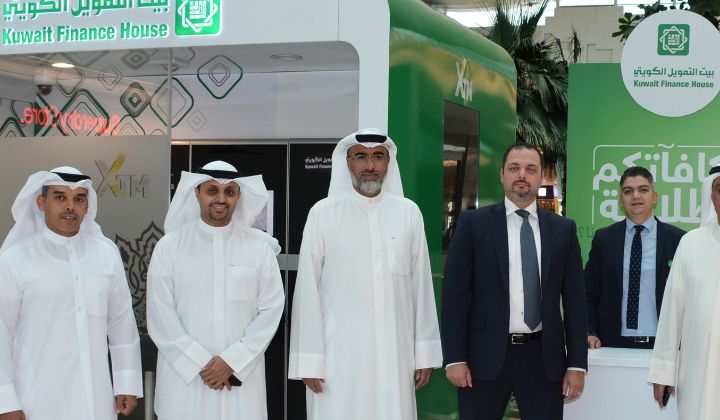 Kuwait Finance House (KFH) participates in the "Motor Show" exhibition, the first specialized automotive exhibition taking place at the Avenues. The recently launched event which continues until 12th of October has ...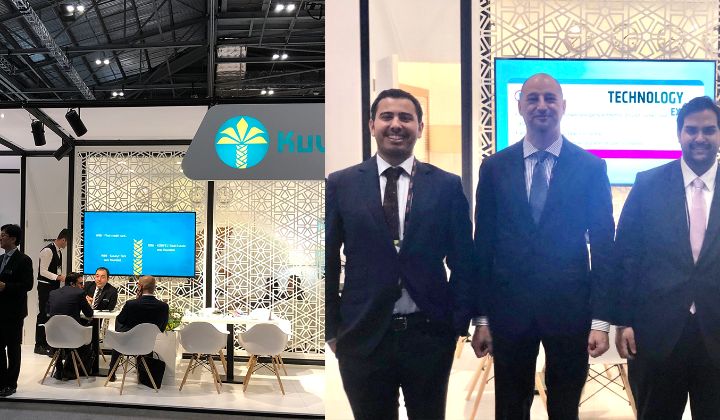 Kuwait Finance House Group (KFH Group) participated in Sibos 2019 conference, an annual conference for global banks to meet and discuss current business opportunities and the future of banking and FinTech. At the ...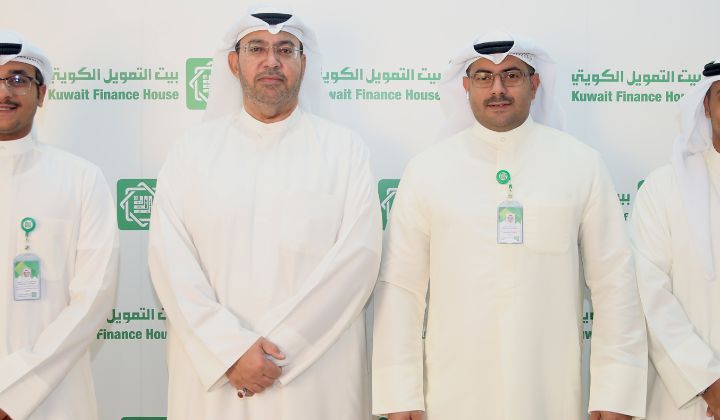 Kuwait Finance House (KFH) announces Waleed Khaled AlBastaki as the winner of the third and last draw of "Your "KFH" Visa card, the key to your house in Europe" Campaign. The draw took place under the supervision of ...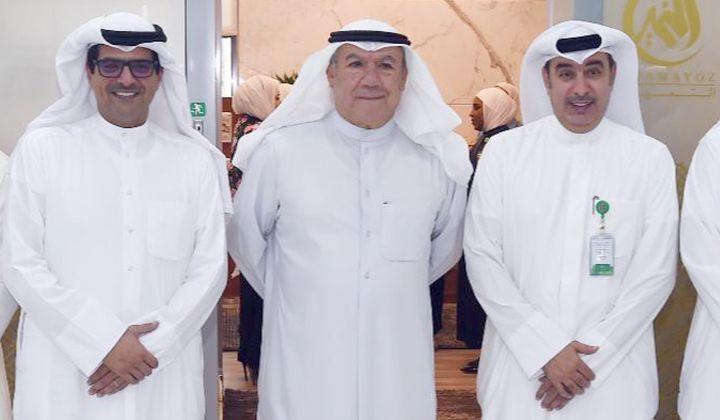 Kuwait Finance House (KFH) opened Banking Lounge for Ruwwad, Tamayyouz Customers in Mubarak Al-Kabeer Governorate. This comes as part of KFH vision in offering superior customer service as per highest standards of ...