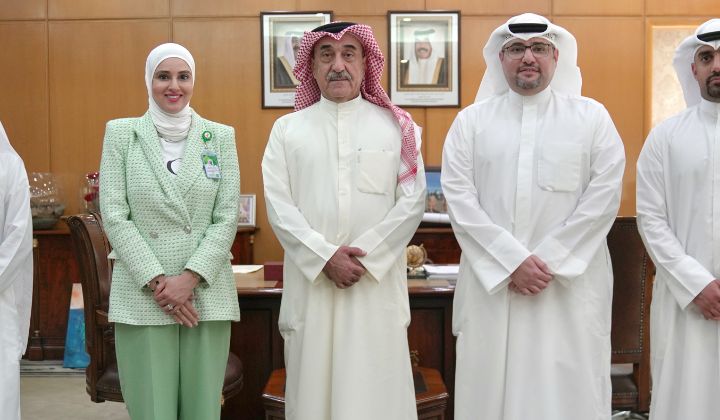 Kuwait Finance House (KFH) has partnered with the Public Authority for Agriculture Affairs & Fish Resources (PAAFR), to support the campaign for afforestation and greening areas of Kuwait for the 2021/22 agricultural ...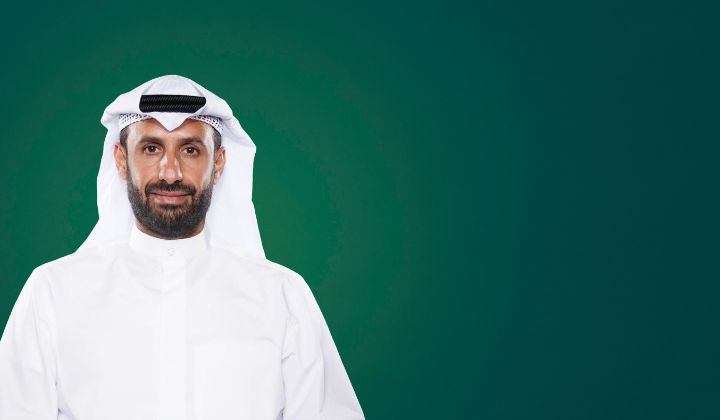 KFH Capital has included US Stock Markets to "KFH Trade" service in an initiative to provide more investment opportunities to customers through a fast and secured trading platform. KFH Capital has expanded the scope ...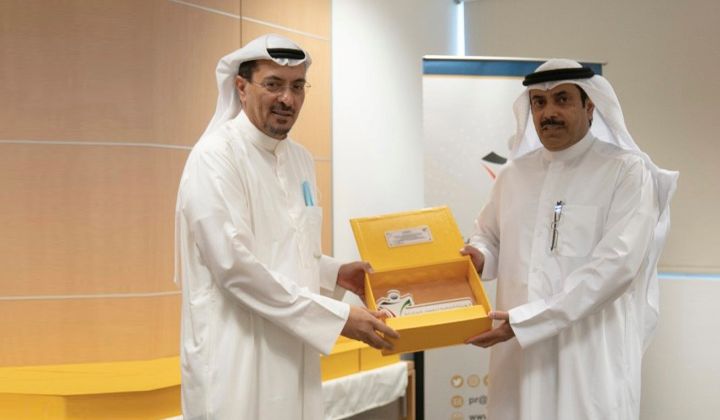 The Public Authority of Manpower honored Kuwait Finance House "KFH" for its pioneering role in providing field training opportunities during summer holidays to a group of Kuwaiti students, thus affirming KFH ...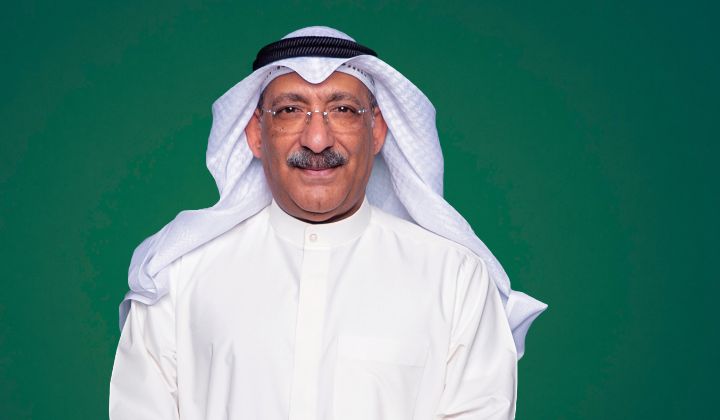 Kuwait Finance House (KFH) has participated in the virtual discussion of US-Kuwait Business Council titled "Digital Acceleration and Cybersecurity in the Financial Sector" organized by the US Chamber of Commerce in ...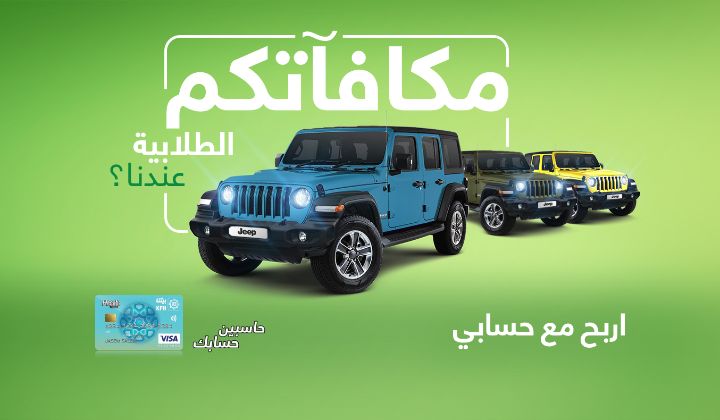 Kuwait Finance House (KFH) announced the winners of the 10th draw of "Win with Hesabi" campaign that offers 3 Jeep Wrangler Sport cars and cash prizes worth KD250 for 10 winners each month. The draw was held at KFH ...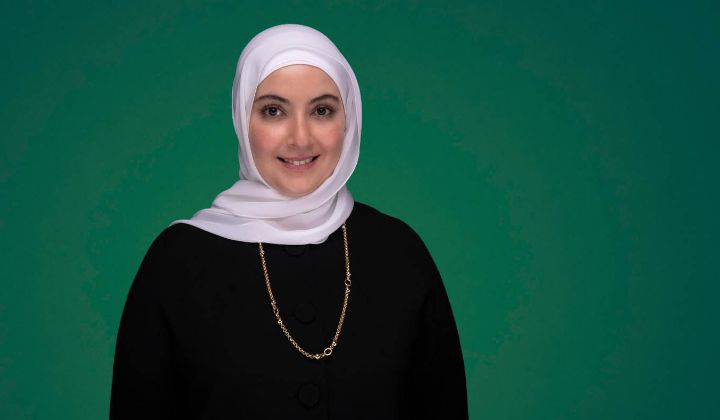 Acting Group Deputy General Manager –Products at Kuwait Finance House (KFH), Nehal AlMosalem emphasized the significance of educating customers and the public about various banking services and products provided to ...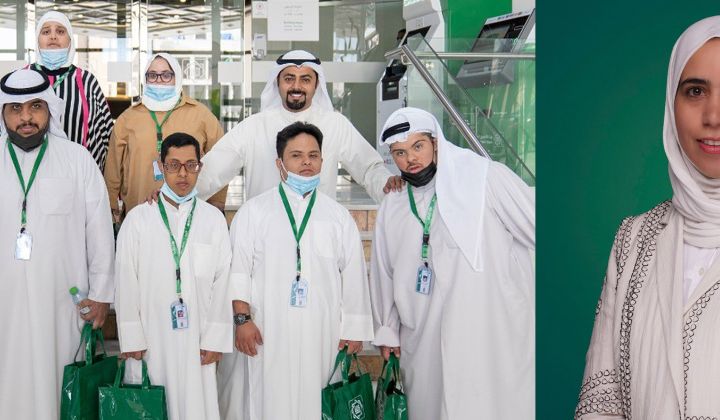 Kuwait Finance House (KFH) has signed a partnership agreement, which is the first of its kind in the Kuwaiti banking sector, with the Kuwait Society for the Handicapped, (KSH). This is in line with the bank's ...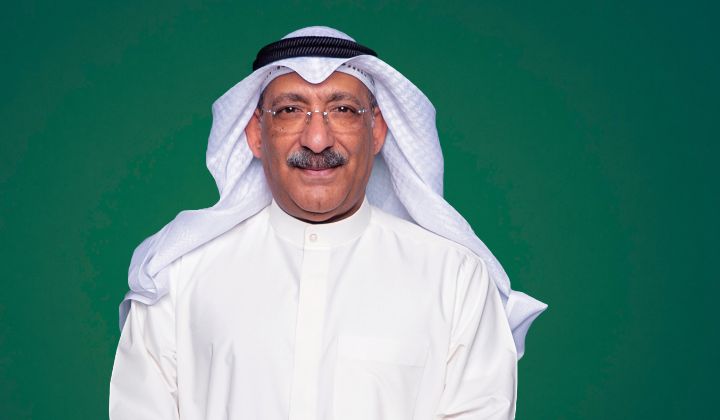 Kuwait Finance House (KFH) has won the highly commended achievement "Best Private Bank for Islamic Services" Award globally at the 31st Private Banker International Global Wealth Awards 2021. The award recognizes how ...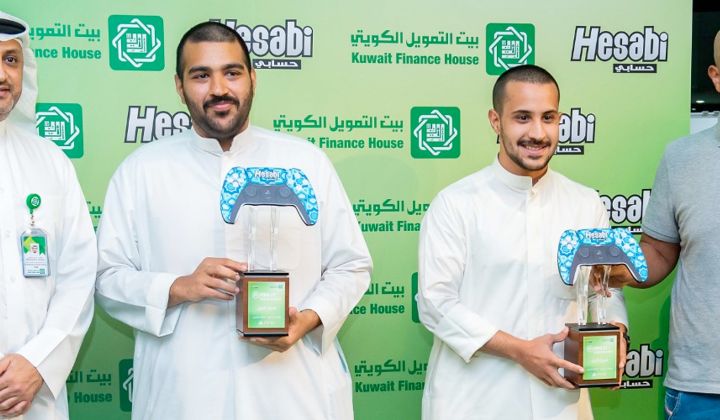 Kuwait Finance House (KFH) launched the 3rd season of the PlayStation "FIFA 21" tournament for Hesabi customers which was held at KFH Auto showroom with great youth attendance and the participation of more than 60 ...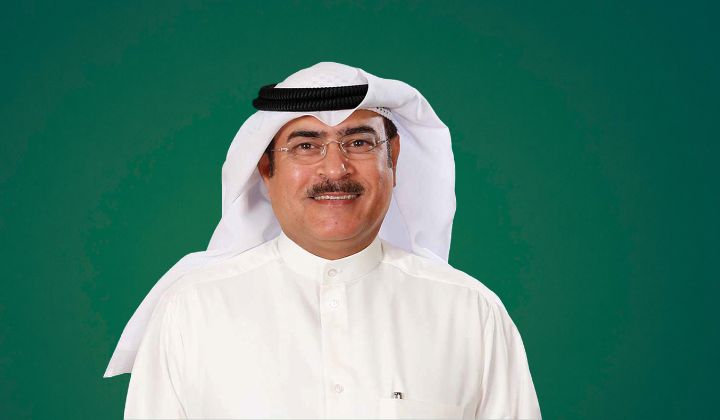 Kuwait Finance House (KFH) Executive Manager – Automotive & Equipment, Ahed Aleesa said that KFH experiment in the automotive field has started since incorporation and coped with all its development stages. He ...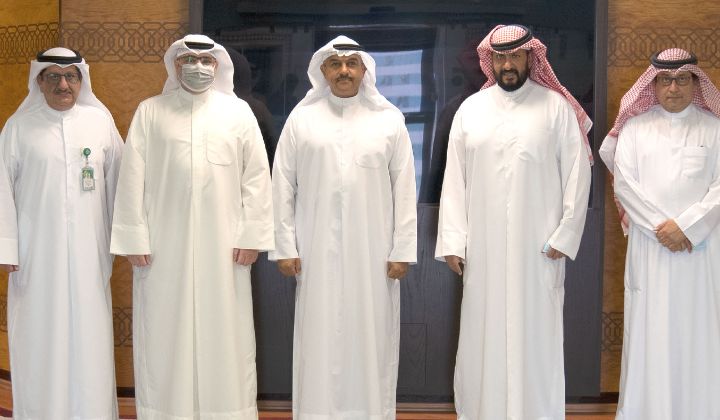 KFH Group Acting CEO, AbdulWahab Al-Rushood emphasized KFH keenness to extend all kinds of support and back up to all efforts aiming to achieve the government plans and programs in various fields as part of the ...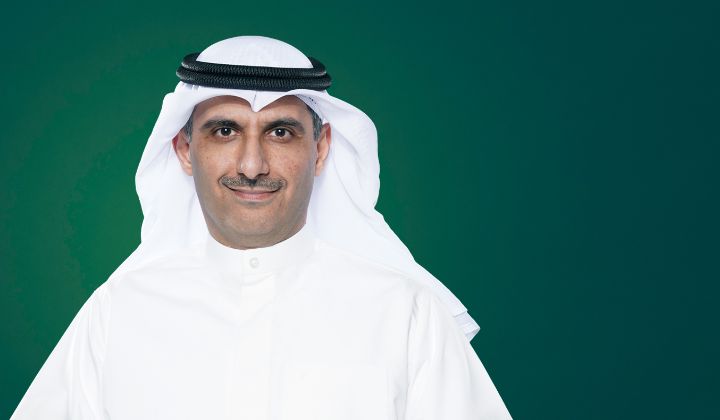 Chief Executive Officer at KFH Capital, the investment arm of Kuwait Finance House Group, Abdulaziz Al-Marzouq, said that the company has succeeded in arranging a Tier2 sustainability sukuk issuance transaction of ...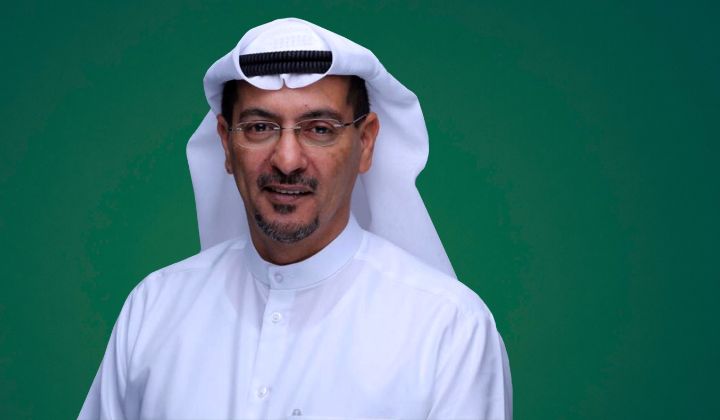 KFH Group Chief HR Officer, Zeyad Abdullah Alomar, indicated that the world is undergoing transformation towards a smart environment of digitalization in all bank sectors. He noted that it is essential, considering ...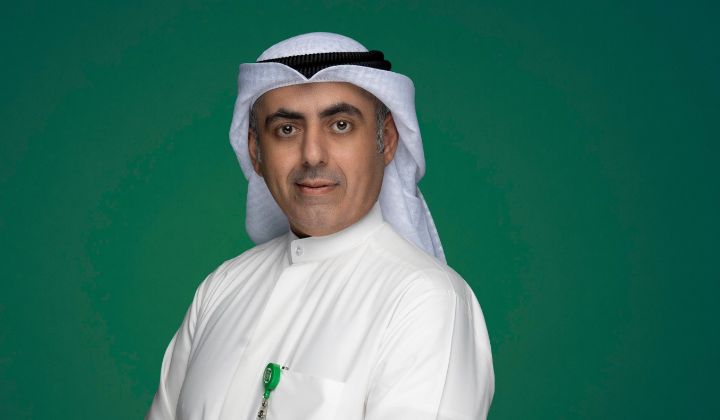 The Executive Manager – Trade Finance at Kuwait Finance House (KFH), Rashed Almelhem said that the bank's efforts to continue providing Letter of Credit services and appropriate finance channels and its experience in ...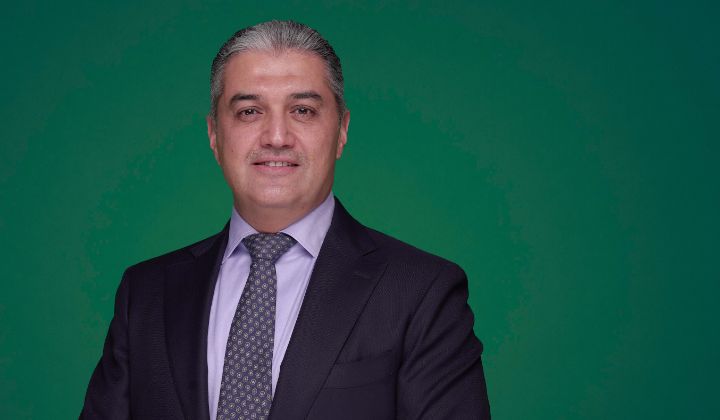 Group Chief Financial Officer at Kuwait Finance House (KFH), Shadi Zahran said that in the last decade, the global Islamic financial services industry (IFSI) has achieved double digit annual growth and the future of ...