KFH Celebrates Gergean Festivities with Children in Hospitals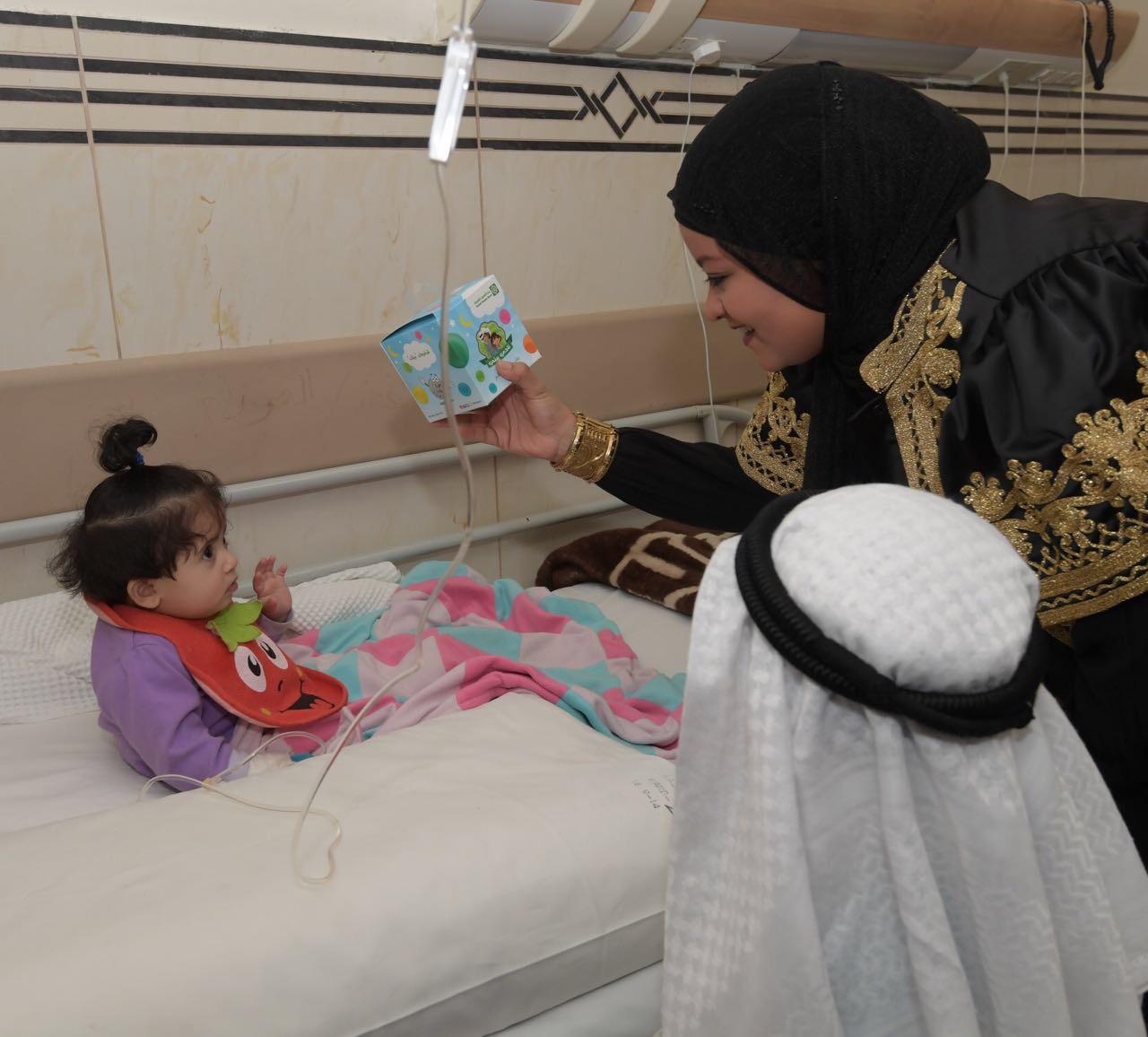 Kuwait Finance House (KFH) celebrated Gergean festivities with the children in hospitals as part of its keenness to strengthen social ties with the society, yet to put smile on children's faces.
KFH's Gergean confectionery and gifts distribution comes as a continuation of its eventful Ramadan program "Increase Good Deeds in Ramadan 3". This program has a plethora of social, voluntary and humanitarian activities that reinforce its firm commitment towards its social responsibility.
The event was very successful, and the children enjoyed the Gergean event that is considered to be a folklore annual event aiming at bringing joy to children, yet promoting cultural heritage.
Such charitable activities and events bolster the relationship between KFH and the society.
Meanwhile, hospitals' staff and children's guardians praised this initiative that KFH is keen on taking every year. They lauded its key role in optimally assuming the social responsibility which reflects its prestigious status as a leading Islamic financial institution.